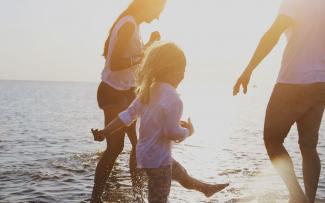 Family Vacations
Wonderful family-friendly services designed with love. The most engaging activities offered by Lindian Village Resort. Sunny pools to cool off. A gorgeous beach to play all day. And so an incredible adventure begins.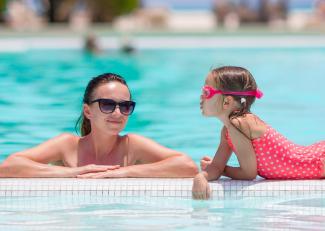 Laugh and Play
An Oasis for Little "Lindians"
At Lindian Village Resort , we constantly strive to offer you vibrant family memories. To make it all even more enchanting, our resort collaborates with "Worldwide Kids", running fascinating activities through which your children will laugh, play and learn. A place you and your little ones will fall in love with and create new, joyful memories.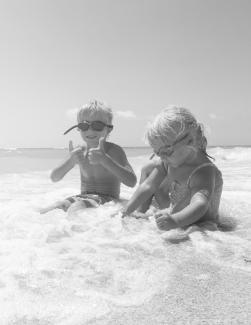 A summer destination where a new chapter of happiness begins every day.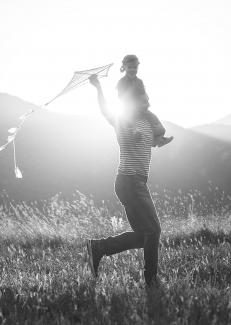 Our Family-Friendly Facilities & Services
A Paradise for the Young and the Young at Heart
Family holidays at Lindian Village come complete with:
Children's pool
Children's cutlery and plates (available in all restaurants)
Bio kids' menus (available in all restaurants)
High chairs (available in all restaurants)
Kids' Club
Shaded playground
Baby stroll pathways
Pediatrician on call
Indoor gym for teens & adults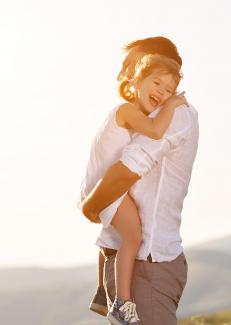 Complementary Family Services
More Fun & Comforts
Special services upon request to enjoy your family escape as you've dreamt it. 
Babysitting
Special wooden baby cribs with fine bedlinen made of Egyptian cotton, protective cot bumpers, and mosquito nets 
Additional baby equipment: monitors/ bouncers / kettles/ phones/ baths, potties & seats / bottle sterilizers & warmers / changing mattresses/ diapers & other baby necessities 
Preparation of fresh organic vegetable & fruit purées for babies & toddlers (free of charge) 
Bicycle hire
Tennis courses
Boat trips / Fishing tours / Private yacht cruises / Speedboat excursions
PADI scuba diving lessons hosted once per week in our pool
Water sports (Water rings / Banana / Water sofa / Flyer / Water ski / Wakeboard / Jet ski / Windsurfing / Sailing / Canoeing / SUP)
Fitness program with a personal trainer
A dreamland for little travellers
Our Childcare Offerings
At Lindian Village Resort, days go cheerfully by in a children's paradise full of thrills, engaging activities and endless opportunities to have fun, learn and socialize. A team of talented and attentive professionals is there to take care of your little ones and guide them through each and every exciting experience.
Worldwide Kids
Worldwide Kids believe in creating exciting, unique environments accessible to all where children can have fun and flourish. We are passionate in providing opportunities for children to explore, create and develop through activities and interactions.
Safety
Children's safety and well-being underpins all aspects of Worldwide Kids products, services, and delivery. Our Accreditation award is an independent seal of excellence showing that world-class services and facilities are being provided and upheld.
Fun
Once we are confident that children are safe, we can focus on fun! We aim to immerse the children in environments and activities that engage and inspire.
Children should have positive, enjoyable, and memorable experiences. Shared fun also allows children to establish new friendships, build self-esteem, and develop social skills.
Learning
We recognize a child's ability to learn through play and encourage this with carefully structured activities and experiences. We always question how an activity is developing knowledge, understanding, or social skills. Our enriching activities allow children to enjoy unforgettable moments, and simply be themselves.
Our world
We are committed to encouraging sustainability and mindful choices. This is reflected in the design of our settings and activities as we incorporate the principles of biophilia; bringing the outside world into all we do, choosing naturally sourced materials, incorporating plants, and embracing the outdoors. We promote diversity and inclusion through creating spaces that are accessible to all, and delivery activities that support a sense of enquiry, curiosity and responsibility to others, and the natural environment.