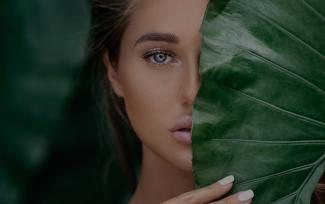 Spa & Wellness
Relax in a supreme Spa, practice yoga in the open air and train at the gym in a resort dedicated to wellness.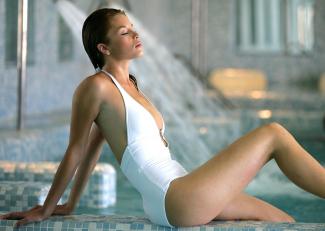 The Lindian Village Spa
Relaxation in a gorgeous natural setting
Tucked away amidst lush gardens lies a peaceful oasis of restorative harmony. The Lindian Village Spa will revitalize your spirit and fuel your body and mind with soothing energy. Here, we celebrate the rejuvenating benefits of herbs, essential oils, and minerals with healing treatments delivered by a team of world-class wellness professionals in Lindian Village's luxurious Spa facilities.
Let us pamper you with bespoke rituals. Pick from the "Elxis Spa" treatments, the "Namaste" treatments and our signature "Persephone" treatments.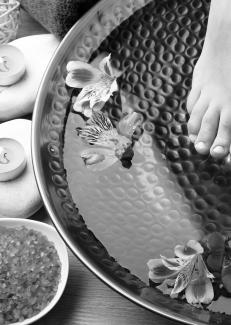 Our Spa Facilities & Services
A Journey of Restorative Luxury
Every detail is customized to create a bespoke wellness experience in one of our four treatment rooms for massage, body therapies and facials. Don't miss an immersive session in the open-air pavilion to indulge in a soothing massage with calming sea vistas. Ultimate relaxation comes complete with the indoor swimming pool with hydro jet massage, the sauna, the Turkish baths and the Jacuzzi for two.
Fitness Experiences
Take advantage of our unique fitness offerings.
Stay fit and balanced at Lindian Village Resort in Rhodes with our well-thought-out health and fitness offerings. Enjoy a soothing yoga session under the bright Aegean sky, instructed by talented teachers, or head to the gym to train in a luxurious 5-star setting. Embracing an active lifestyle while on holiday was never more satisfying!