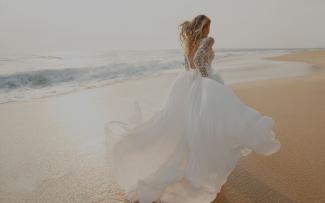 Weddings
Your wedding at Lindian Village Beach Resort Rhodes will be an occasion to remember forever.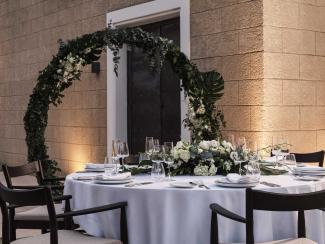 Wedding Planning Services
Bringing the Wedding of Your Dreams to Life
Share your wedding vision with us and our expert wedding planners will ensure that your dream is brought to life; here every little or grand luxury is arranged – from concept to execution, guest lists, music, stunning decorations and world-class food and beverage services with a customized menu just for you and your dear guests, a group of talented designers are at your service to organize a flawless event.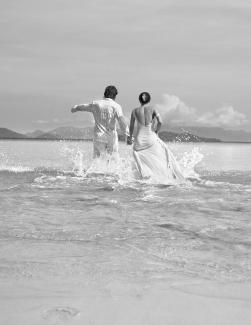 Our promise of excellence for your greatest journey. One sealed with love.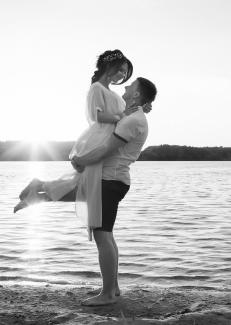 Your Honeymoon in Rhodes
L is for Lindian Love
Plan your honeymoon escape in Rhodes and book your romantic hideaway at Lindian Village Beach Resort Rhodes in a stylish enclave of socially-distanced suites and rooms that will host your most cherished moments. Romance and delicate luxury are in the air; celebrate your honeymoon and enjoy coastal living at its dreamiest.
Wedding Venues
Choose the idyllic backdrop to frame your indelible wedding day.
Take a peek at our event settings and start dreaming. Intimate gardens a world away from prying eyes, beautiful fountains and rivers, gleaming pools and overwater bridges, romantic chapels, manicured lawns, the world's most gorgeous beach and top-class cuisine set the stage for your wedding ceremony and reception.