Contact
We Would Love To Hear From You
Visit, call or email us. Connect with us via our social media or use our contact form to reach out. Whichever way you choose, we are always glad to hear from you.
Give us a call: : +30 22440 35900 / F: +30 22440 47365
Enquiries: [email protected] / Reservations: [email protected]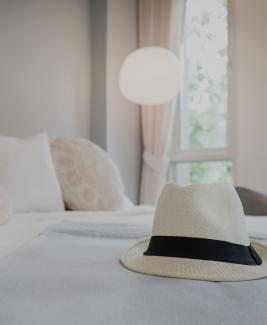 Navigate your way to Rhodes, Greece. Escape South.