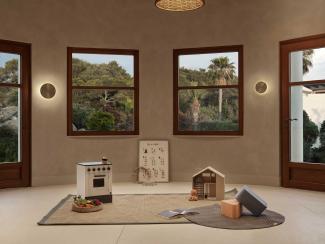 Waves Kids Club
A kid-sized universe of sheer wonder invites the resort's little guests to experience moments of great excitement. Let them play, laugh and feel free!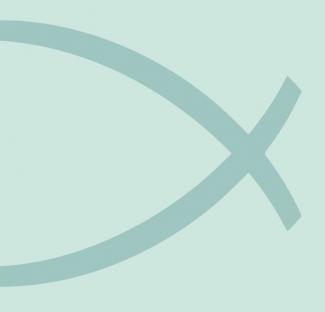 The Experience
The Waves Kids Club in a Nutshell
From creative play in the embrace of nature to fascinating new discoveries and learning activities, we have planned constant fun for your children at Lindian Village Beach Resort Rhodes, Curio Collection by Hilton. Our private oasis offers a safe space for kids to get creative under the supervision of Worldwide Kids' resort childcare specialists. With a diverse selection of activities to choose from, our little guests can enjoy archaeology hunts, woodwork, archery, beach safaris, water sports, STEM science, and escape room sessions, among others. We also offer evening activities such as night cinema or second-life crafts to ensure that everyone has an unforgettable stay at the Waves Kids Club.
Let them enjoy the thrills of coastal life in a safe paradise dedicated to kids' fun, lost and found amidst lush-green gardens.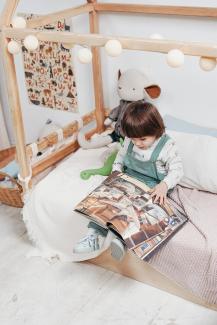 Activities & Services
Creche
Ages: 4 months - 3 years old
Open times: Monday to Saturday (Closed Sunday)
Morning session: 10:00 - 13:00
Afternoon session: 15:00 - 18:00
Cost: 40€ per session, 60€ for two sessions in one day.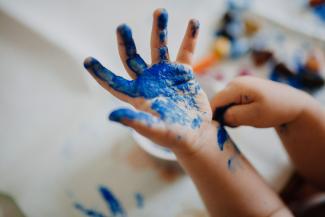 Kids Club
Ages: 4 - 12 years
Open times: Monday - Saturday (Closed Sunday)
Morning session: 10:00 - 13:00
Afternoon session: 15:00 - 18:00
Cost: Complimentary service. Please note that certain experiences may come with an additional charge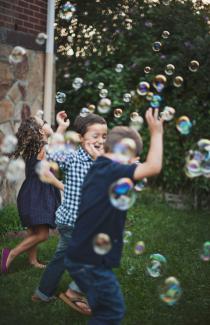 Babysitting
A babysitting service is available from 18:30 onwards Monday to Saturday, at an additional charge of 15€ per hour. To book babysitting in advance, please email us at [email protected]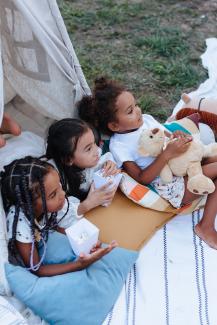 Evening Activities
A variety of evening activities are available at the resort, including the popular Eco Activity Family Night and Movie Night, providing fun-filled experiences for our little guests.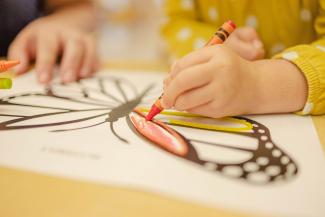 Ratios
Ensuring the safety and well-being of every child is our top priority. As such, we strictly adhere to specific care ratios in the operation of our clubs:
For children aged 4 months to 2 years: 1:3 care ratio
For children aged 2 to 3 years: 1:4 care ratio
For children aged 4 to 12 years: 1:8 care ratio
Our Philosophy
A Happy Place Where Entertainment and Learning Unite
Waves Kids Club focuses on designing stimulating, unique activities accessible to all children encouraging them to have fun whilst discovering something new. Our playful universe is a place where entertainment and learning next to nature unite.