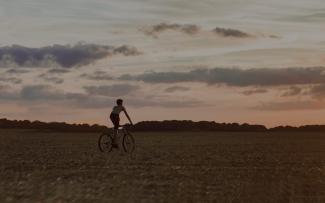 Sustainability
Our Nature-Driven Philosophy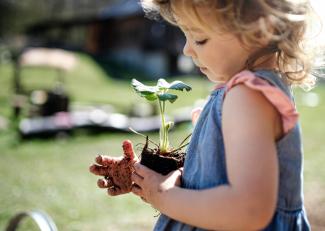 Zero Carbon Footprint
A Carbon-Neutral Certified Rhodes Resort
Lindian Village Beach Resort Rhodes is a certified carbon-neutral hotel. This certification ensures that we keep track of and offset our greenhouse gas emissions. Our projects are validated to ensure that our resort's emission reductions are calculable, transparent and enduring. In this way, we protect both the environment and the local community and guarantee that growth can be achieved through an environmentally friendly model of hospitality.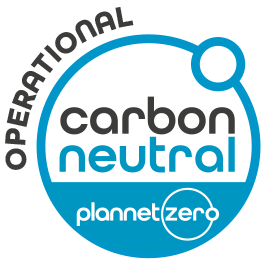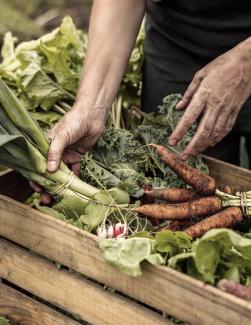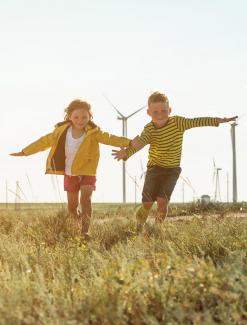 Join our vision of switching to an eco-friendly hospitality mode.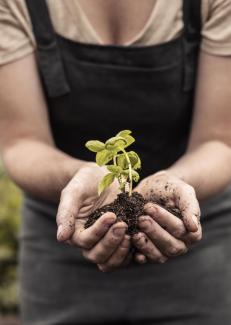 Sustainability Actions
Green Policies: ESG Compliance
Our efforts focus on caring for a greener and more inclusive world by implementing a range of sustainable practices, involving energy, water and waste management, reduction of emissions, creation of safe and equal work environments and compliance with ethical procurement practices and financial transparency. Caring for nature and the local community is a pivotal value of our resort, in line with the nature-driven ethos of all hotels under the brand of Curio Collection by Hilton.