Make the Most of your Escape in Rhodes
Activities
Those craving to immerse into Rhodes and feel unique moments can have us arrange upon request:
private yacht excursions and trips to nearby islands 
air sightseeing tours
guided tours to the island's sites and landmarks, including Lindos and the majestic castle of the Knights 
wine tastings
candlelight private dining experiences
live music entertainment
Already dreaming of Rhodes? Discover, savour, feel and explore a destination of dreams.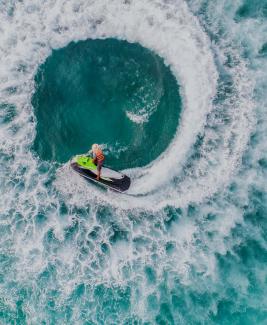 Ask our Concierge to have us plan and arrange the perfect Rhodes experiences for you.
Water Sports
Fun-Filled Days by the Sea
Visit our water sports centre for adrenaline-pumping experiences on our gleaming Curio beach.
Here, guests can enjoy:
Waterski/ Wakeboarding / Windsurfing
Boat excursions and trips to nearby islands
Snorkelling
Catamaran sailing (lessons and trips with a skipper or simple rental)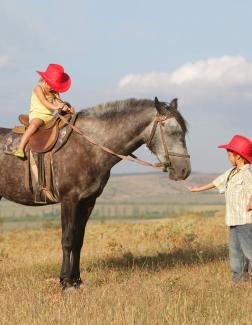 Kids Love Rhodes
Family-Friendly Activities
It is an invaluable opportunity to be able to share the nature and culture of Rhodes with your children, as the island is packed with activities geared towards family amusement. Here are just a few of the infinite entertaining opportunities to spend the day with your little ones while with us:
For more tips, our concierge service is always eager to plan something special for you.